Expand your network-and your worldview.
SHARE DIVERSE PERSPECTIVES
Rotary brings together great minds from nearly everywhere in the world.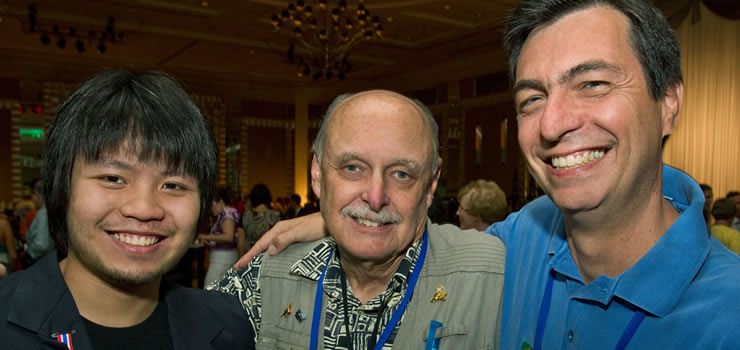 Are you interested in sharing your unique skills and experiences with others in your community?
Rotary unites people from all continents, cultures, and occupations—it's truly one of our greatest strengths. Our members are leaders in their fields and communities. Our diverse perspectives help us to see problems differently—and help us solve them in communities throughout the world.
Through Rotary, our members find many ways to meet, exchange ideas, and make lifelong friendships, including:
Weekly club meetings
Online discussion boards
Interest-based affinity groups
Local events
Our annual international convention
Interested in connecting with Rotary members in your community?
Join Now
---
ADVANCE YOUR EDUCATION
From college scholarships to our renowned Peace Fellowships, Rotary supports the educational aspirations of thousands of future leaders.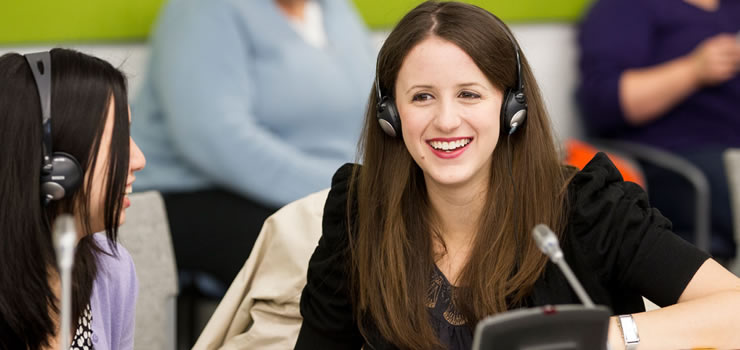 ARE YOU A DEMONSTRATED YOUNG LEADER SEEKING A SCHOLARSHIP?
From scholarships to a local music camp to full graduate fellowships, Rotary offers many ways to support your education.
For young leaders who embody our belief of service above self, many local Rotary clubs provide academic scholarships for undergraduate, graduate, and even international study to students in their area.
RCBS OFFERING SCHOLARSHIPS
Passionate college graduates and professionals sharing our mission for peace should consider applying for a graduate-level fellowship to study at one of our Rotary Peace Centers around the world.
LEARN MORE ABOUT PEACE FELLOWSHIPS
---
DISCOVER NEW CULTURES
Explore the world through our global network.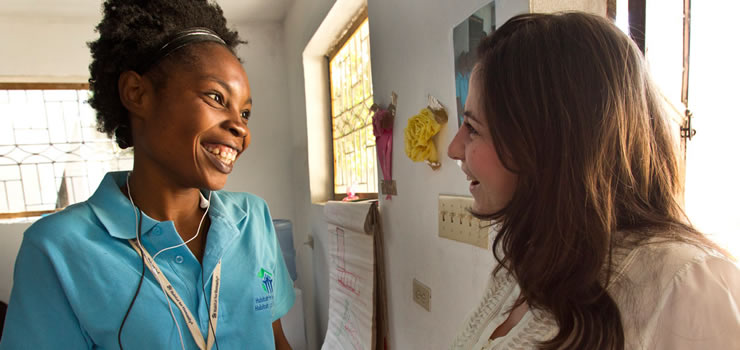 EVER WONDER WHAT LIFE IS LIKE HALFWAY AROUND THE WORLD?
For youth, participating in an international exchange will help you learn about another culture—and yourself—while promoting global understanding. Many clubs sponsor youth exchanges in which you can spend up to a year in another country, staying with a host family and attending school.
LEARN MORE ABOUT YOUTH EXCHANGES
For adult professionals, Rotary clubs often sponsor groups of people with similar occupations to share their expertise and make an impact in countries around the world.
CONTACT RCBS